VOICE & DATA
Let's Talk Communication
.
BUSINESS ULTRA FAST BROADBAND
High speed and low latency broadband to your business. Our state of the art network is able to deliver a range of carrier-grade UFB solutions.
BUSINESS VOICE SERVICES
Don't let your customers down by having a substandard voice solution, there's no doubt about it, digital, cloud-based phone solutions are the future of telecommunications.
CALL RATES
Digital phone services feature great value for money with international calling to over 50 countries, with both landline and mobile options available for most.
To keep it simple we have created this technology estimation calculator.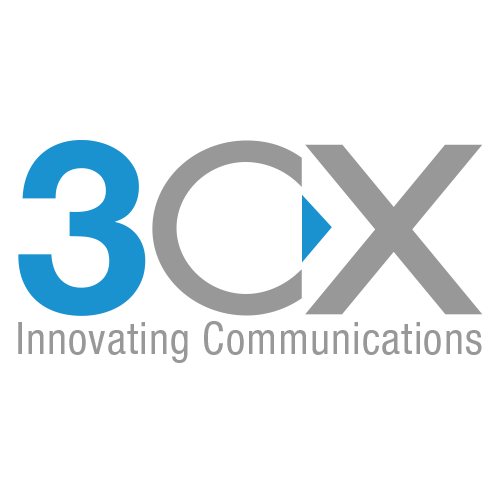 The holiday season isn't just busy for shoppers–it's busy for cybercriminals, too. Here's a holiday shopping safety guide with advice on how to stay safe online.
read more