hosted servers & desktops
CLOUD INFRASTRUCTURE AS A SERVICE.
BENEFITS OF CLOUD COMPUTING
Improve your IT scale-ability, capability, flexibility and security.
SCALE INSTANTLY
No matter where your users are located, our cloud architecture allows you to easily increase data storage capacity and deploy additional software applications.
CONSOLIDATE BILLS
Consolidate your software and hardware bills into a single, easy-to-manage bill to simplify your accounts.
REDUCE COSTS
Forget about spending money on infrastructure that will soon become obsolete. Moving to the cloud gives you a more flexible foundation at a lower cost.
WORK ANYWHERE
Outsource other aspects of your organisation with ease, hire remote talent, and give your staff more flexible working hours to work from anyewhere.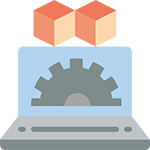 Businesses have limited resources, and every manager has limited time and attention. Outsourcing can help your business stay focused on your core business.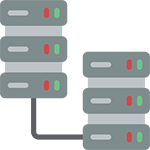 We know what it takes as a managed security company to protect against the growing amount of malicious and invasive threats. We will manage your business from Cyber Attacks.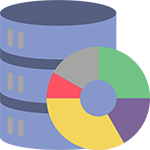 As well as having our own SaaS infrastructure we have also partnered with the leading providers like Microsoft & Amazon to give our clients the ultimate flexibility.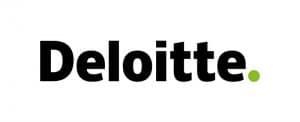 Senior Advisor | Clients & Marketing
Deloitte
I wanted to say a massive thank you for all your help with a couple of projects it was a big effort and you and the team were easy-going and helpful all along the way. You are professional, resourceful and above all, patient. I enjoy using your company as you are reliable and get the job completed to a high standard, within the quoted budget and time frame.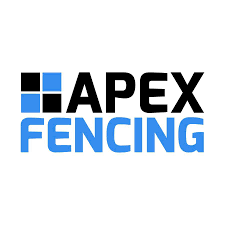 Director
 Apex Fencing
NATC work very hard at what they do. They CARE about the customer and its not just about earning a few dollars and spending a few hours. They focus on establishing a relationship with their customers with honesty and integrity.

Director
 Fox Plumbing
We have used NATC for 5 Years and could not be happier. Our IT systems always perform and if there is ever any incidents, they resolve the issues fast and effectively.
GET AN IT SOLUTIONS QUOTE
We'll chat about your business, how you use technology, and what you want to get out of IT.
Lets Talk

We'll chat about your business, how you use technology, and what you want to get out of IT.
Choose Your Plan

If we're the right fit, you'll choose the IT service agreement that works best for your organization.
Start Your Experience

Within days, you'll be experiencing IT like never before.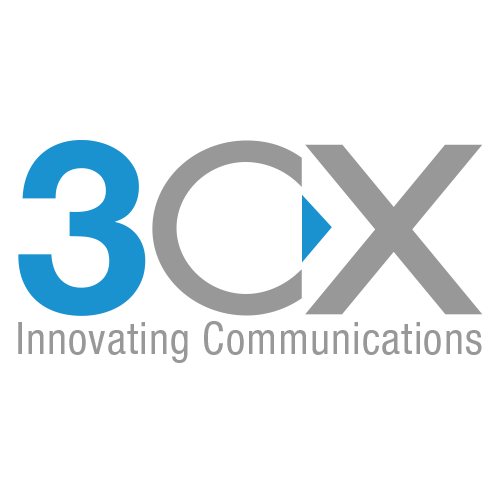 As we move into 2023, it's important to stay up-to-date on the latest developments in cyber security. Here are a few key trends and changes to keep an eye on: Increased reliance on remote work: With the COVID-19 pandemic continuing to impact businesses around the...
read more