MANAGED IT SERVICES AUCKLAND
Every client wants value from their I.T provider. We pride ourselves on building long-term trust, and we do this by providing value.

MANAGED IT SERVICES JUST GOT BETTER
Simple pricing. Clear technology priorities. Continuous business insight. And security baked into every level. At NATC, we're shaking up IT services and future-proofing New Zealand businesses with unrivalled insight into our clients' technology and IT security needs.

KEEP YOUR BUSINESS RUNNING WITH THE RIGHT MANAGED IT SERVICES PARTNER
The right IT provider should help and not hinder operational continuity and efficiency. You need to keep your business running at optimal performance and your IT systems and technology plays a vital role in ensuring that. Simple IT oversights lead to costly downtime but NATC catches technology problems before they impact your business.

WE DO TECHNOLOGY. SIMPLY
At NATC, we implement Technology. Simply. We believe that slow and unreliable technology is crippling for a growing business, and we offer a technology and IT blueprint to help you get from where you are to where you want to be. This includes implementing a stabilized IT environment and secure processes that remove the stress and burden of IT from your plate. We specialize in managed IT services and computer network services for businesses across New Zealand and Australia.


Holistic security strategy

Easy to understand pricing

Ongoing audits and advisory

12-36-month growth roadmaps
HOW TO CHOOSE A MANAGED SERVICES PROVIDER?
Download our free e-book on choosing managed services providers.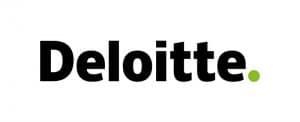 Senior Advisor | Clients & Marketing
Deloitte
I wanted to say a massive thank you for all your help with a couple of projects it was a big effort and you and the team were easy-going and helpful all along the way. You are professional, resourceful and above all, patient. I enjoy using your company as you are reliable and get the job completed to a high standard, within the quoted budget and time frame.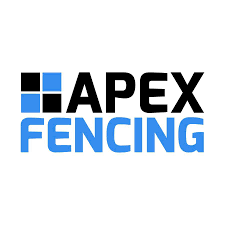 Director
 Apex Fencing
NATC work very hard at what they do. They CARE about the customer and its not just about earning a few dollars and spending a few hours. They focus on establishing a relationship with their customers with honesty and integrity.

Director
 Fox Plumbing
We have used NATC for 5 Years and could not be happier. Our IT systems always perform and if there is ever any incidents, they resolve the issues fast and effectively.

SCOPE YOUR TECHNOLOGY NEEDS
We document your IT needs and look at your current IT infrastructure and looks for ways to improve reliability and security.

SIMPLIFY YOUR BUSINESS I.T REQUIREMENTS
Over complex IT systems often cause cost blowouts and security vulnerabilities, we look at our client's needs and build simple solutions around you.

GROW AND DEVELOP YOUR BUSINESS
With the correct IT systems in place, we will help you grow your business and create more efficiency in every aspect of your business.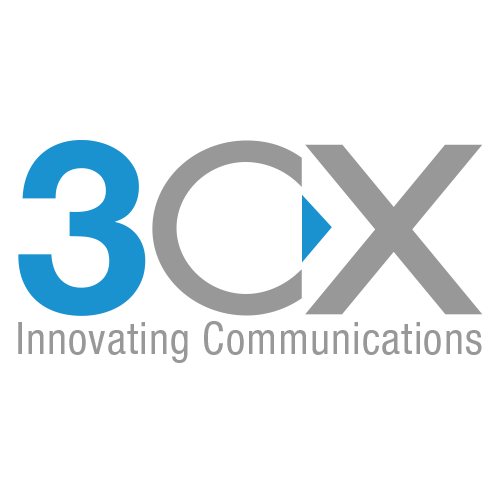 GET AN IT SOLUTIONS QUOTE
We'll chat about your business, how you use technology, and what you want to get out of IT.
Lets Talk

We'll chat about your business, how you use technology, and what you want to get out of IT.
Choose Your Plan

If we're the right fit, you'll choose the IT service agreement that works best for your organization.
Start Your Experience

Within days, you'll be experiencing IT like never before.
SCHEDULE A MEETING WITH ONE OF OUR AUCKLAND TECHNICAL CONSULTANTS
Managed IT services involve outsourcing the responsibility of maintaining, analysing and anticipating the need for the services of IT operations.