cloud services
GET MORE DONE.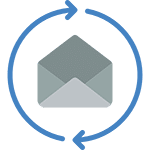 Hosted Emails With Office 365
Unleash your organization's potential with the leading productivity solution that empowers your employees to work with familiar tools in new ways—anytime, anywhere.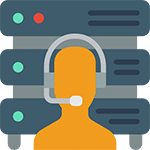 Hosted Servers & Desktop
Cloud computing increases collaboration by allowing all employees – wherever they are – to sync up and work on documents and shared apps simultaneously.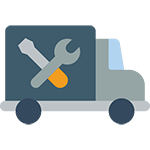 Dedicated Servers & Colocation
We can provide dedicated servers at a fraction of the cost and host it in our data centre.
We can make a virtual copy of your work PC and move it into our datacenter so no matter where you are you will always have access to your information.
Benefits
Control access to company data
Fast and easy access to data
Data is encrypted and protected against malware and ransomware
CALL TODAY
09 930 6930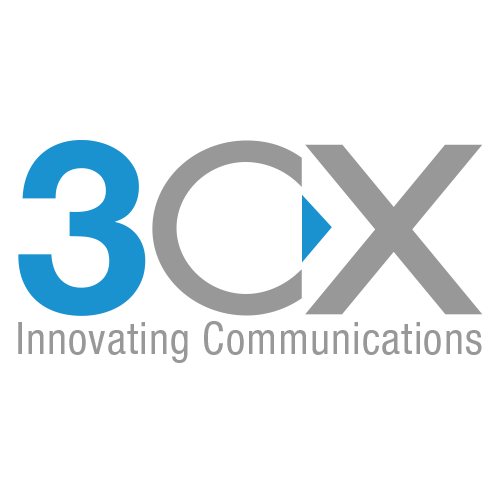 The holiday season isn't just busy for shoppers–it's busy for cybercriminals, too. Here's a holiday shopping safety guide with advice on how to stay safe online.
read more