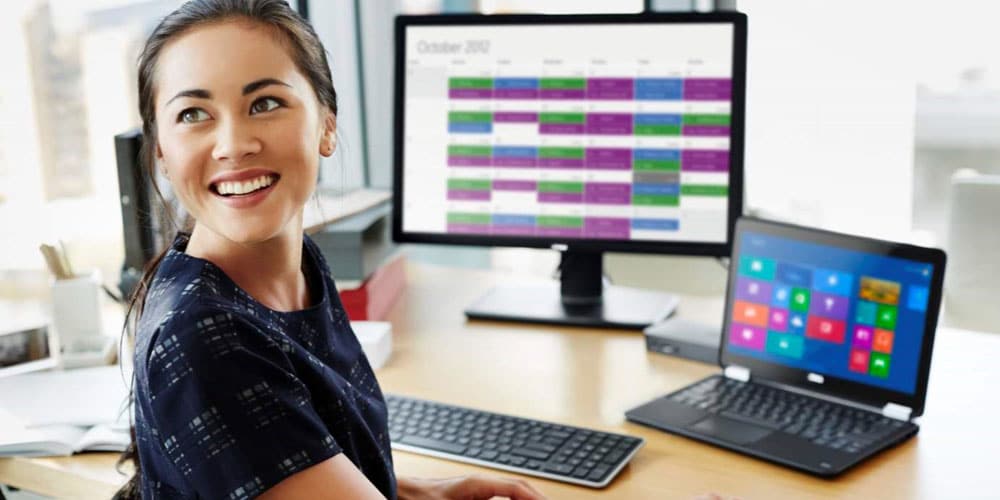 Cyber security is when technologies, processes and controls are applied to protect one's system, device, data and network from cyber attacks. Cyber security is important to prevent cyber attacks, and reduce the risk of your systems, networks or data from being accessed by unauthorised parties. In today's day and age cyber security is even more paramount, as cyber attacks have become very sophisticated now. In this article we will be discussing tips about cyber security for your small to medium scale business.
Work with your staff and train them well
As a business owner, it is necessary that you have your team on the same page as you. You must make efforts to train them well in this regard. You must lay down the ground rules for conducting your business, which clearly informs your staff how to handle and protect confidential data from customers and clients. Not only will this help you gain the trust of your customers, but you will also save yourself from getting into lawsuits.
 Have a system in place to protect your business from cyber attacks
You must have a good security software in place to keep your web browser and operating system clean. The security software is the best defence against viruses, online hacks and other malfunctions. It is smart to invest in good antivirus software for the long-run.
 Get a good mobile device plan
Another great investment for the cyber security of your small business is getting a mobile device plan. Cellphones can create security challenges as they carry important confidential data. Having your staff use password-protect their devices will help in protecting the integrity of your data.
Secure your internet connection
Wi-fi networks at the workplace should also be protected. You should ensure that it is secure, encrypted and password protected. You can also choose to hide your password from being visible to unauthorised devices.
Have a backup plan
Every successful entrepreneur must have a good backup plan. The same applies for cyber threats. While you can take all the important measures for preventing a cyber attack, you must also make sure that you regularly back-up your data to prevent loss of important files and information.
Password protection for account logins
An efficient way of cyber security is by making sure you use unique user ID's for every employee. Also have a system that requires the employees to change their passwords routinely, for example in every three months. Additional multi-factor authentication can be added such as security questions. 
Physical access to your company's computers and laptops
You must also make sure that the physical access to the company's computers is only for authorised employees.
IT plays a very important part in running business today. Some business owners underestimate the importance of the role of technology. Cyber security is essential, and you must take the necessary measures to ensure complete protection of your company and client's data.
The National Cyber Security Centre (NCSC) is part of the Government Communications Security Bureau. Our role is to help New Zealand's most significant public and private sector organisations to protect their information systems from advanced cyber-borne threats.
CERT NZ is your first port of call when you need to report a cyber security problem. We support businesses, organisations and individuals affected by cyber security incidents, and provide trusted and authoritative information and advice.