Work remotely and keep COVID-19 at bay.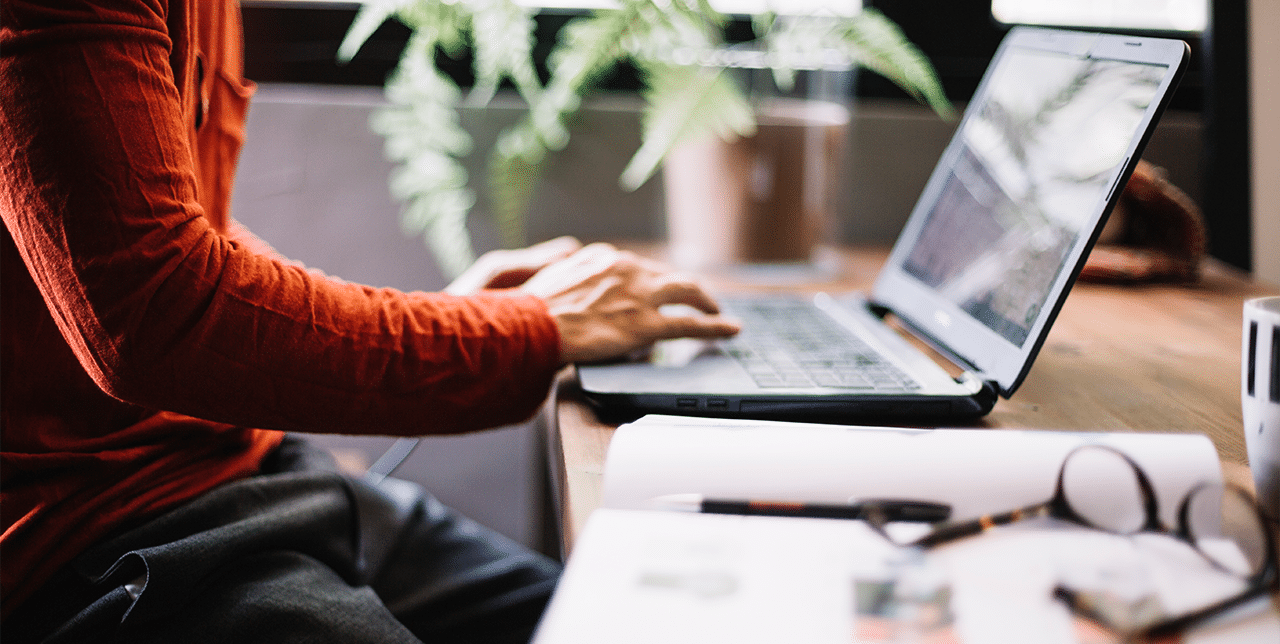 REMOTE DESKTOP / VIRTUAL DESKTOPS
We can make a virtual copy of your work PC and move it into our datacenter so no matter where you are you will always have access to your information. 
Benefits
Control access to company data.
Data is Secure 
Fast and easy access to data
Data is always backed up
Data is encrypted and protected against malware and ransomware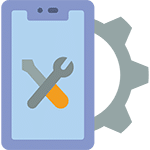 On-Demand IT
Break Fix IT support, office relocation or an outage we will be a phone call away to ensure you get support.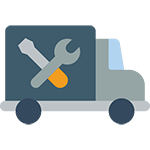 Procurement
At NATC we always endevour to get our customers the latest and greatest IT equipment at the best price.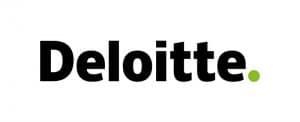 Senior Advisor | Clients & Marketing
Deloitte
I wanted to say a massive thank you for all your help with a couple of projects it was a big effort and you and the team were easy-going and helpful all along the way. You are professional, resourceful and above all, patient. I enjoy using your company as you are reliable and get the job completed to a high standard, within the quoted budget and time frame.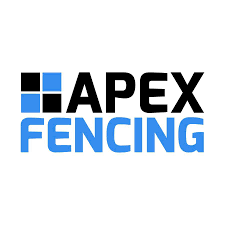 Director
 Apex Fencing
NATC work very hard at what they do. They CARE about the customer and its not just about earning a few dollars and spending a few hours. They focus on establishing a relationship with their customers with honesty and integrity.

Director
 Fox Plumbing
We have used NATC for 5 Years and could not be happier. Our IT systems always perform and if there is ever any incidents, they resolve the issues fast and effectively.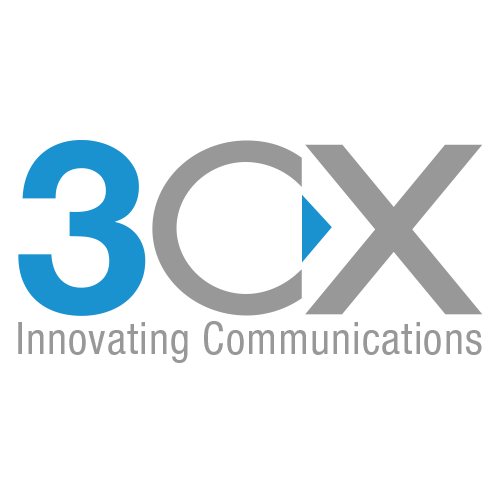 As we move into 2023, it's important to stay up-to-date on the latest developments in cyber security. Here are a few key trends and changes to keep an eye on: Increased reliance on remote work: With the COVID-19 pandemic continuing to impact businesses around the...
read more