WHY PARTNER WITH NATC?
It's a great question but before we answer, we feel it's important to be upfront. We've identified who fits our ideal client profile and we know we're not for everyone. We are building a holistic, security focused technology and IT company and our service suite is specifically designed with that in mind. If you fit our profile, it's more than likely that we'll be the best technology company you could ever hope to engage. If not, then NATC may not be the right fit for you – and we're ok with that. So, let's talk.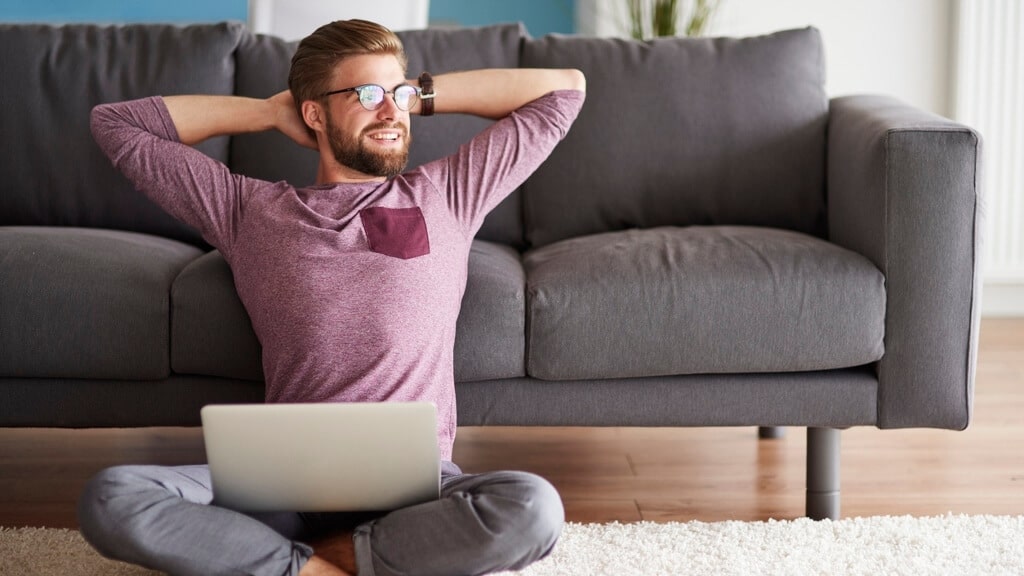 A TRANSPARENT AND OPEN BOOK APPROACH
We give you advice in an upfront manner – The NATC guarantee is to give you the medicine you need with a little bit of sugar' so it goes down sweeter. We are transparent & open, arming you with the knowledge you need to act.

AN UNWAVERING PASSION FOR THE TECHNOLOGY
Technology is changing at an incredibly rapid pace – and our team is up to date. We are relentless researchers and continually upskilling to understand the options to increase your security, efficiency and competitive advantage.

UNCOMPROMISING SECURITY
We understand the security compliance needs of growing organizations and ensure the right architecture, prevention measures and detection processes are in place to give you peace of mind.

A 30-YEAR COMBINED TRACK RECORD
Our experience runs deep, working with some of NZ's largest and most exciting organizations. NATC has the energy of a new startup but the experience of a mature organization – you name it, we've seen it, and we can handle challenges, scale and complexity of any kind.
Stefan Venter
Technical Manager
Experienced Technical Manger and Business Development Manager with a demonstrated history of working in the information technology and services industry. Skilled in Senior Technical Support, Computer Science, Various Technology Products and Platforms with a strong background in business driven technology solutions and sales.
Danielle Huddleston
Admin / Office Manager
With extensive office administration experience, Danielle is essential in keeping NATC running like a well-oiled machine.
Dean Bezuidenhout
Sales Manager
With over a decade of career experience in the Information and Communications Technology industry, Dean Bezuidenhout offers expertise as an sales manager and master strategist, with a mandate to help other businesses reach their full potential.
Annamaria Berek
Accounts
With a passion for numbers Annamaria leads the charge on accounts making sure NATC can run efficiently.
GET AN IT SOLUTIONS QUOTE
We'll chat about your business, how you use technology, and what you want to get out of IT.
Lets Talk

We'll chat about your business, how you use technology, and what you want to get out of IT.
Choose Your Plan

If we're the right fit, you'll choose the IT service agreement that works best for your organization.
Start Your Experience

Within days, you'll be experiencing IT like never before.


Holistic security strategy

Easy to understand pricing

Ongoing audits and advisory

12-36-month growth roadmaps