Let's make technology simple.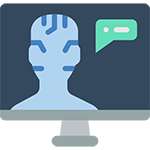 Businesses have limited resources, and every manager has limited time and attention. Outsourcing IT can help your business stay focused on your core business.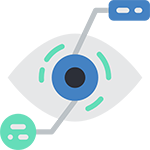 We know what it takes as a managed security company to protect against the growing amount of malicious and invasive threats. We protect your business from Cyber Attacs.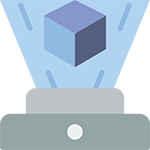 As well as having our own hosted infrastructure we have also partnered with the leading providers like Microsoft & Amazon to give our clients the ultimate flexibility.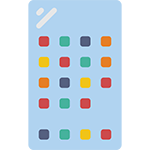 Don't like dealing with the big telcos? We offer reliable internet connectivity and dedicated bandwidth to ensure your business keeps operating at 100%.
To keep it simple we have created this technology estimation calculator.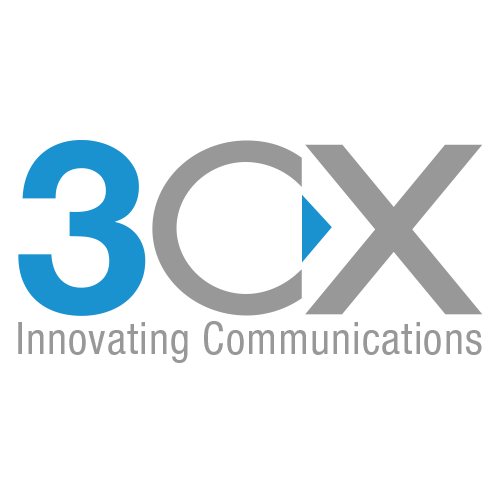 The holiday season isn't just busy for shoppers–it's busy for cybercriminals, too. Here's a holiday shopping safety guide with advice on how to stay safe online.
read more