NATC
IT Services Simplified.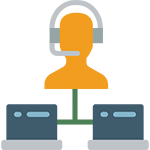 Managed IT
Managed services allowes an organization to offload certain IT operations. It assumes ongoing responsibility for monitoring, managing, updating and resolving issues related to selected IT systems and functions on your behalf.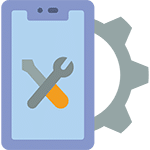 On-Demand IT
Break Fix IT support, office relocation or an outage we will be a phone call away to ensure you get support.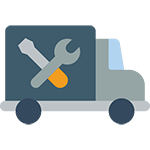 Procurement
At NATC we always endevour to get our customers the latest and greatest IT equipment at the best price.
We can make a virtual copy of your work PC and move it into our datacenter so no matter where you are you will always have access to your information.
Benefits
Control access to company data
Fast and easy access to data
Data is encrypted and protected against malware and ransomware
CALL TODAY
09 930 6930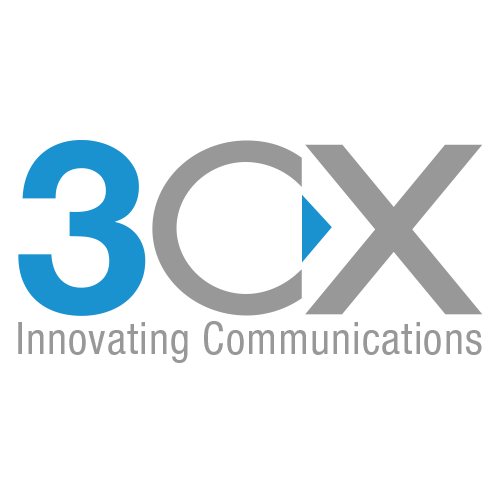 The holiday season isn't just busy for shoppers–it's busy for cybercriminals, too. Here's a holiday shopping safety guide with advice on how to stay safe online.
read more